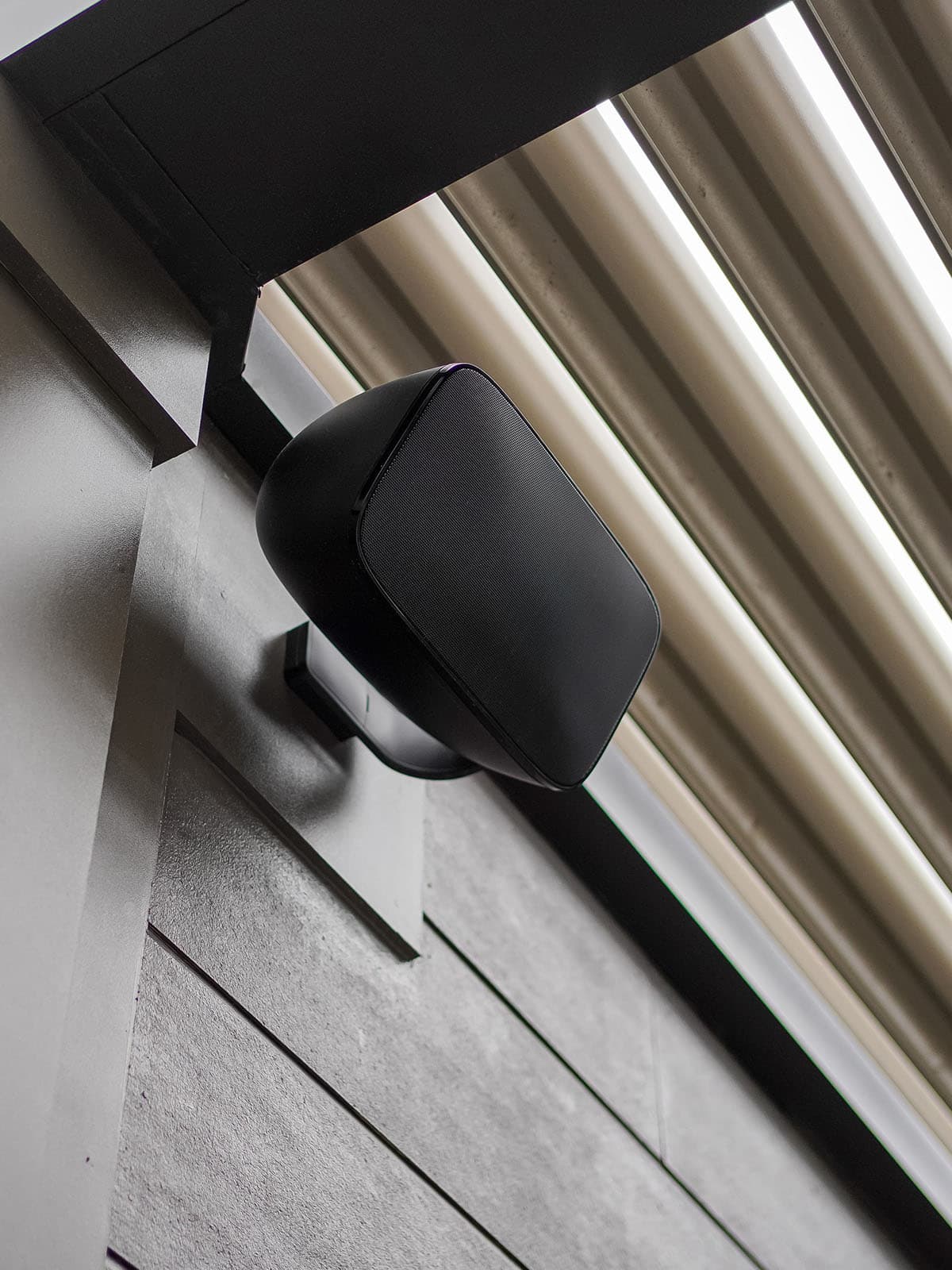 Outdoor Music
Outdoor speakers that deliver serious sound, blend in with the environment, and handle wind, rain, sleet - you name it. From landscape and rock speakers, to below ground subs and on-wall architectural speakers.
Outdoor Televisions
Make room for a high-definition, all-weather TV designed to withstand the elements. Add a matching soundbar or go big with an outdoor speaker system.
Landscape Lighting
Customize your outdoor environment and add curb appeal with well-lit outdoor spaces. Incorporate path lights for safety or highlight architectural details and landscape features, we can show you how.
Schedule Your Free Consultation
Call us at 215-368-8343
Fill out the form below and we'll be in touch to discuss your project.
*required