Whole House Audio
Fill your home with the music you love with hidden speakers and built-in sound systems.
Home Theater & Media Rooms
Create a movie theater experience in the comfort of your own home.
Outdoor Entertainment
Create an outdoor entertaining space that brings family and friends together.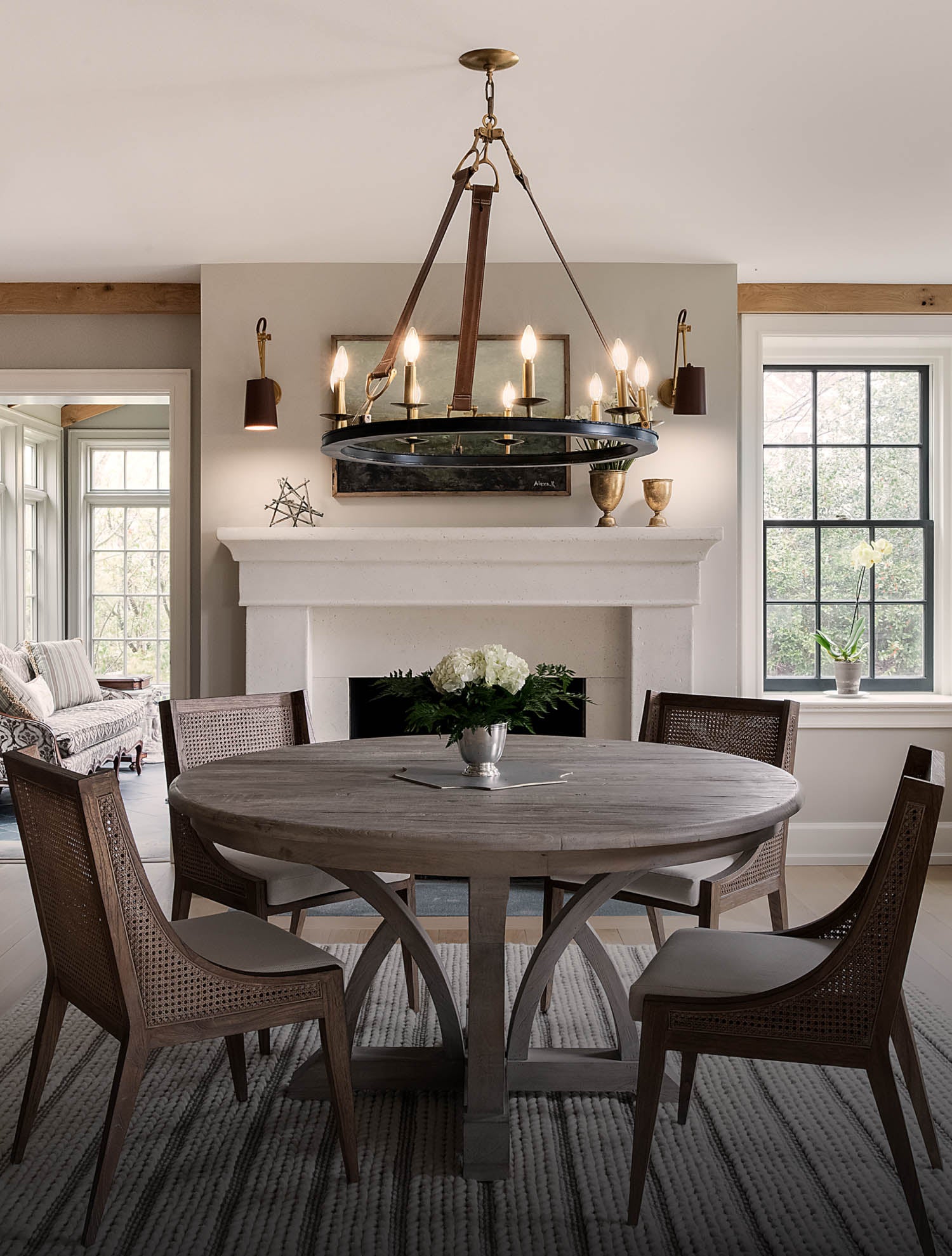 Lighting Control & Design
Elevate your home and wellness with lighting designed and tuned to your lifestyle.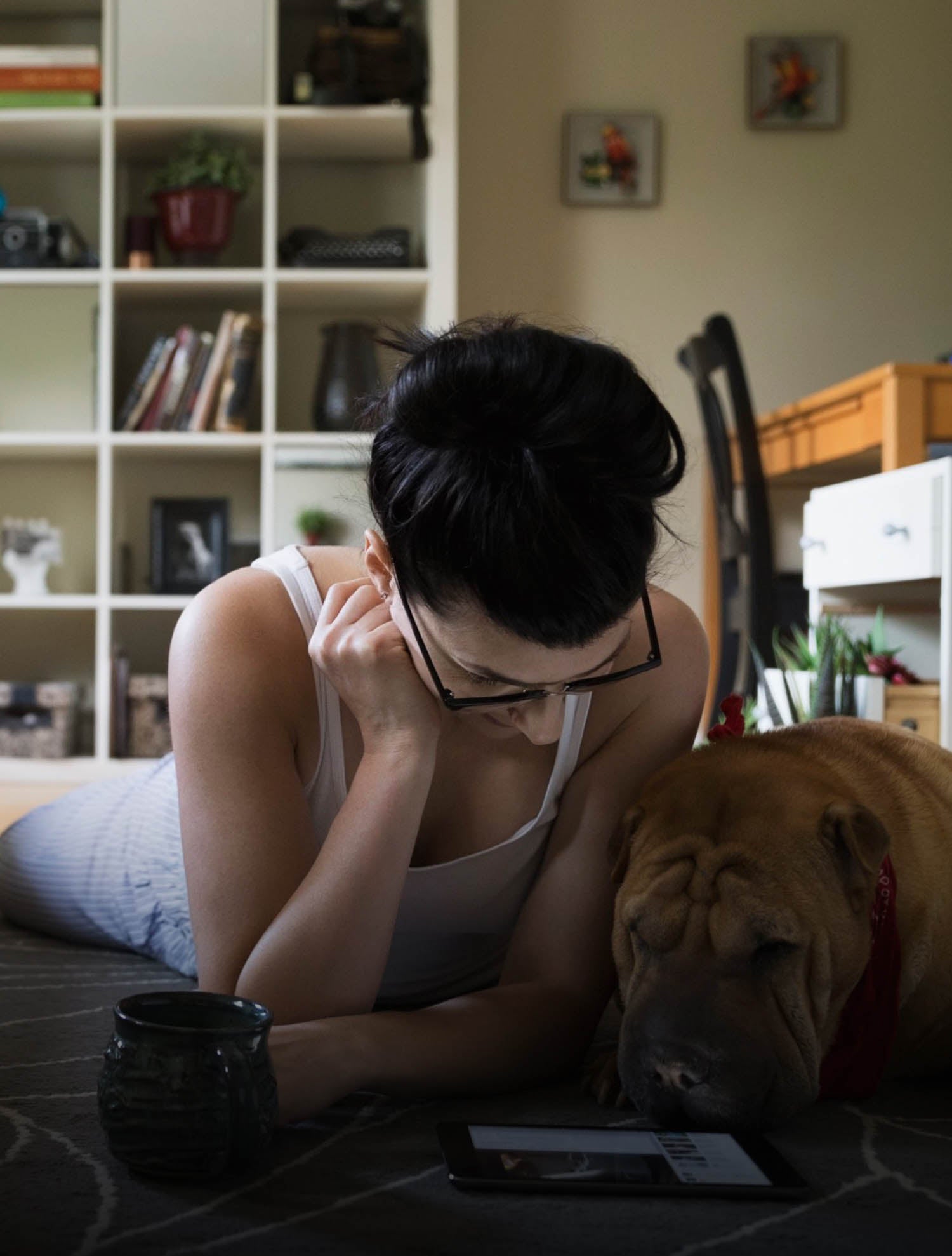 Home Network & Wi-Fi
High-Performance enterprise-grade networks that give you a better and more secure Wi-Fi.
Smart Home Control Systems
Control everything in your home from wherever you are.
Window Treatment & Control
Custom Window Treatments & Motorized Shade design and installation

Car Stereo Design & Installation
Upgrades for your car, marine, and specialty vehicles. If it rolls, floats or flies, we can make it amazing.

Schedule Your Free Consultation
Call us at 215-368-8343
Fill out the form below and we'll be in touch to discuss your project.
*required